We are delighted to be involved a number of EU projects. Through these projects we gain valuable insights into food innovation across Europe as well as very useful learnings which we can apply in our centre.
Below is an example of the projects we are involved in.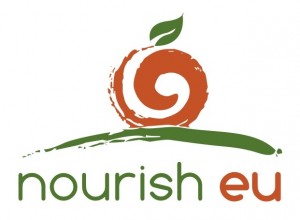 The biggest challenges facing the EU food sector are obesity and food poverty but these are also commercial opportunities to develop healthy and affordable foods. nourish eu is an Erasmus+ Strategic Partnership that will develop educational tools to assist the stimulation of Healthy & Creative Food Regions in UK/Northern Ireland, Bulgaria, Hungary and Ireland.
Streetfood Opportunities for Regions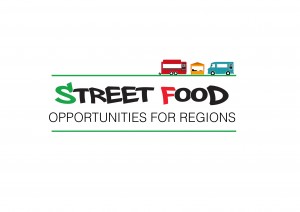 Street Food is one of the fasting growing areas within the food sector with new businesses being created constantly. However, the fact that this sub sector has evolved so rapidly over the last 2 – 4 years and relies so strongly on new ways of doing business, (total mobility, high quality produce, dominance of social media marketing etc) has led to a significant lag in suitable training provision. Street food: Opportunities for Regions will increase the labour market relevance of VET by providing a unique training curriculum and course materials for VET providers, enabling them to better provide for the growing numbers of existing and future street food entrepreneurs who approach them for help.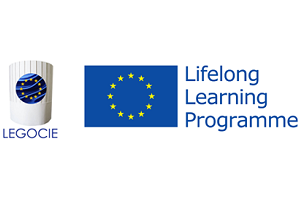 LEGOCIE (LEt's GO Cooking In Europe!) was a Grundtvig Partnership project which encouraged and facilitated adults to share knowledge and good practice about the ways that cooking skills and healthy eating are encouraged and supported in a number of European countries.