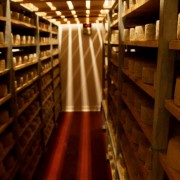 We provide 26,000 sq ft of premium food production space across 14 independent work units as well as 6,000 square feet of office space.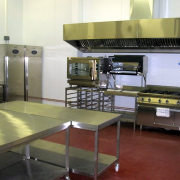 We house Ireland's first time-share production unit where emerging food businesses can produce their products in a fully equipped kitchen!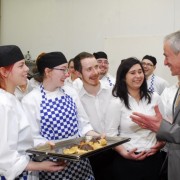 We facilitate and deliver sectoral training programmes for the food sector – from start your own food business programmes to culinary skills.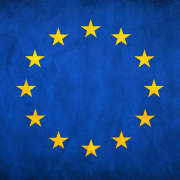 We are very passionate about Lifelong Learning and in recent years have embarked on some very interesting European Projects.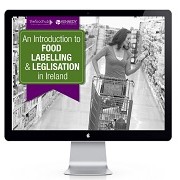 Expert training  for food sector businesses both established and startups in the comfort of your own home and at your own pace.